Are you from Mumbai and care for poor souls? Mumbai is the home of Bollywood, but sadly, thousands of children live in orphanages in Mumbai. Donate to orphanages or anath ashrams in Mumbai, and thousands of children's lives can improve.
Helplocal India always highlights issues related to the status of underprivileged children with means to improve them. This blog shares the best orphanages to donate to in Mumbai, including Muslim orphanages and other Mumbai anath ashrams.
Best orphanages to Donate in Mumbai: Top 5
Here are the top anath ashrams to visit in Mumbai and donate to orphanages.
Our Lady Home
Caring for orphans and the needy is what they always strive to do. The first orphanage in Mumbai on our list is Our Lady Home. Located in East Mumbai, the orphanage houses several hundred children from various religions and castes. Mumbai's anath ashram shelters those who are in need without discrimination.
In recent years it has become the most searched place for Muslim orphanages in Mumbai and the best place to donate to an orphanage for the locals.
Address: 205, Dr Baba Saheb Ambedkar Rd, Dadar East, Mumbai, Maharashtra 400014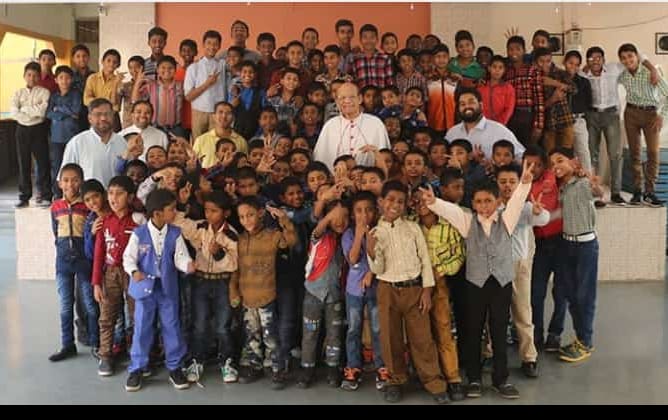 St. Catherine's Home
Like every mother takes care of her child, St. Catherine's Orphanage in Mumbai houses the little angels to get them the life they deserve. Founded in 1922, Mumbai's orphanage is one of the oldest anath ashrams in Mumbai. The orphanage is, therefore, one of the most trusted orphanages in Mumbai.
If you live nearby Andheri, you can pay off a visit to the orphanage and donate supplies or funds to St. Catherine's Home, an orphanage for boys and girls in Mumbai.
Address: 4RMQ+Q47, Veera Desai Rd, Prathmesh Complex, Andheri(W, Mumbai, Maharashtra 400058
Bal Bhavan Helpers of Mary
If you live in Mumbai's Veera Desai Road in the Andheri West, you may have passed by the orphanage named Bal Bhavan Helpers of Mary. A well-maintained, clean place where the blooming buds can dwell in peace, this orphanage is a place where you can donate open-heartedly.
Surely orphanages like these make it possible for every underprivileged child to get a second chance and live the life they deserve. Feel free to donate!
Address: 10, Veera Desai Rd, Industrial Area, Andheri West, Mumbai, Maharashtra 400102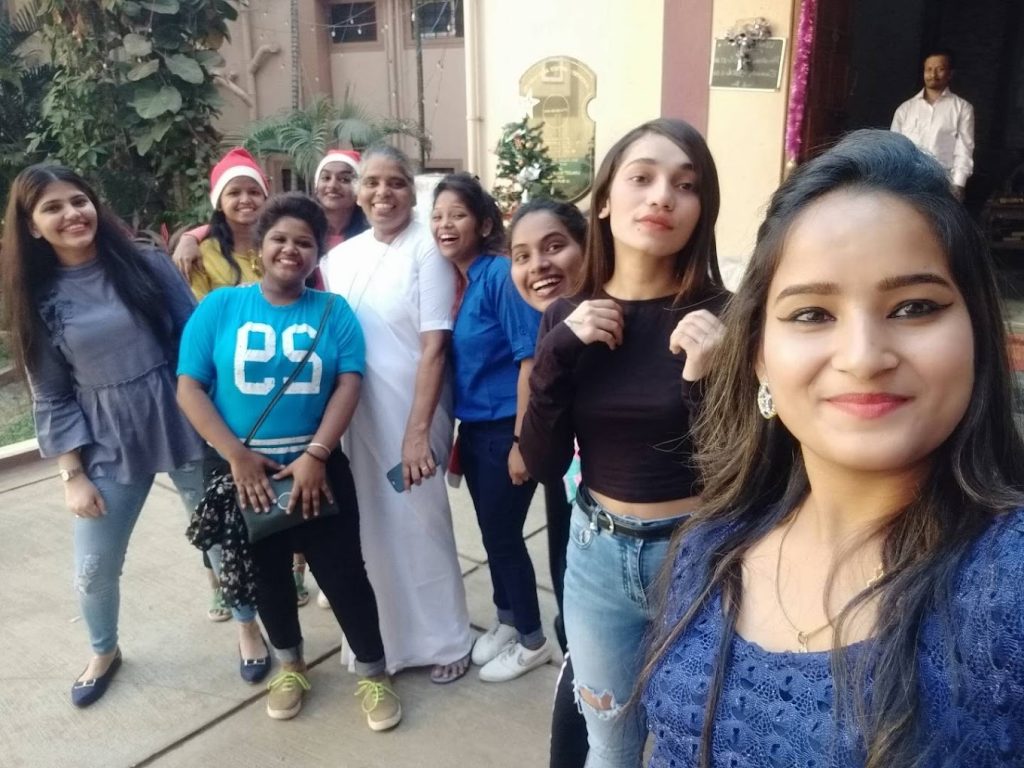 Bal Asha Trust
Bal Asha Trust is where you can find children of all religions, including Hindu, Muslim, Christian, and all other religions in India. The Mumbai-based NGO was established in the year 1985. Since its inception, it has raised thousands of children and helped them attain a good social life.
If you want a helping hand at the anath ashram in Mumbai, this is the right time to take a step towards helping children in need.
Address: Anand Niketan KGVM, Dr Elijah Moses Rd, Mahalakshmi, Mumbai, Maharashtra 400011
The Salvation Army International
Suppose you're searching for a place where children get motherly love and care far from home. In that case, the place is known as Salvation Army International. The organization is a second home to children and women. Here orphans get to live in the shade of love. If you want to visit the orphanage in Mumbai, it's located in Sion.
Connect with the orphanage through donations, supplies, or voluntary help. Your support of any kind is useful for the Mumbai-based anath ashram.
Address: 2VM5+FVR, Sion Main Rd, opposite Manav Seva Sangh, Sion East, Sion, Mumbai, Maharashtra 400022
Best orphanages to donate in Mumbai
Still, searching for an orphanage to donate to in Mumbai? The above orphanages include the oldest and the most active anath ashrams working in Mumbai. If you want to be a part of a positive change in India, pay a visit to one of these anath ashrams and help support children living there.
Every child deserves a better future no matter what age, sex, caste, or religion they belong to. Whether it's an NGO or an orphanage, your small initiative can count a lot to the souls who require care, respect, and love!
Are you running an NGO? We'd be glad to list it for free. Drop by an email to hello@helpocal.in Together we can make this world a brighter place for the orphans of India.
Helplocal India is the social venture of Upreports Infotech, an online marketing agency in India supporting local and global businesses with SEO, content, branding, ORM, and growth consulting.  
Also, discover:
NGOs working for women upliftment in India
NGOs working for malnutrition in India
NGOs working for education in India
NGOs working for senior citizens in India