Thousands of human rights NGOs operate in India and help people fight discrimination (on the basis of caste, color, gender etc.), abuse of power, freedom of expression, and other challenges to human rights. However, a lot of Indians are not aware of the nonprofits working for human rights. That's why we decided to create this post.
In this post, Helplocal will list the top 8 NGOs working for human rights in India. Please remember to share this post to create awareness!
Top human rights NGOs in India
Below are the best NGOs of India working day and night for protecting human rights. Let's start!
People for Human Rights Council, Chandigarh
People for Human Rights Council in Chandigarh was founded in 2013. They promote human rights literacy and awareness in society by targeting backward and rural areas. This NGO was founded by Adv. Shreen Jacob with a mission to spread human rights awareness and literacy in society.
Address: Chamber No. 50, District Courts, Sector 43, Chandigarh.
Email: phrc.contact@gmail.com
Contact: 9888204947
Acid Survivors Saahas Foundation (ASSF), Mumbai
Acid Survivors Saahas Foundation located in Mumbai was founded by Mrs Daulat Bi Khan in 2016. She herself was the victim of acid attack in 2010. ASSF vision to make the world free from acid attacks by bringing together the survivors and activists for this cause. The founder is driven by the aim to build a departmental store that will be operated by a team of acid victors.
Address: Chimbai KoliWada, Bandra (West), Mumbai
Phone: +91 9819040166
Email: assf2k16@gmail.com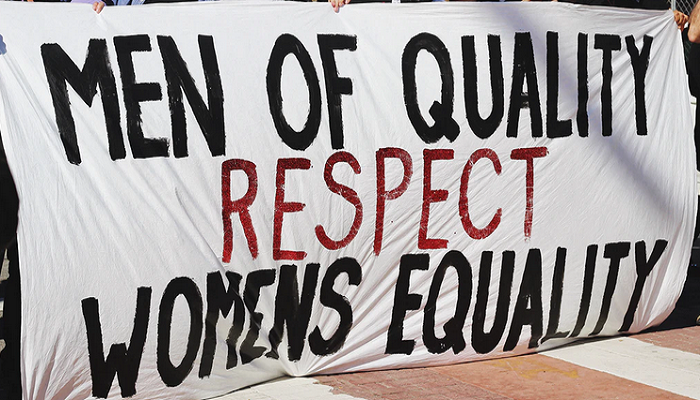 Learn random acts of kindness for adults and kids to be a better person
Committee For Legal Aid to Poor (CLAP), Odisha
Located in Odisha, CLAP was founded by the eminent Sarvodaya Leader, Shyam Sundar Das in 1982. This human rights organization uses the legal process to advance human rights in India. The headquarter of Committee For Legal Aid to Poor is situated in the city of Cuttack in Odisha. While They work in the different states of India, It's primary focus is on Odisha.
Address: Plot No- E/367, Sec-6, Markat Nagar, Cuttack, Odisha
Contact: +916712363980
Email: info@clapindia.org
Read tips to become a social activist in India.
Human Rights Law Network (HRLN), New Delhi
Human Rights Law Network works in 24 states of India. This coalition comprises NGOs, social movements, academics, students, activists, researchers, judges, and lawyers. HRLN participates in the struggle for rights of the marginalized through various activities including public interest litigation, advocacy, legal awareness programmes, investigations into violations and publishing "know your rights' materials.
Address: Masjid Road, Jangpura, New Delhi
Contact: +91-11-24379855
Email: contact@hrln.org
Human Rights Council of India, Kolkata
Human Rights Council of India was formed on 16 Feb in the year 2012. They are a non-government, non political, and social organization for human welfare. They started their activities from a small office in Delhi and now they are working in seven states with more than 525 blocks, sub division and district committees all over India.
Address: Netaji Subhash Road, B.B.D Bag, Kolkata
Contact: 07044720610
Email: contact@hrcindia.org.in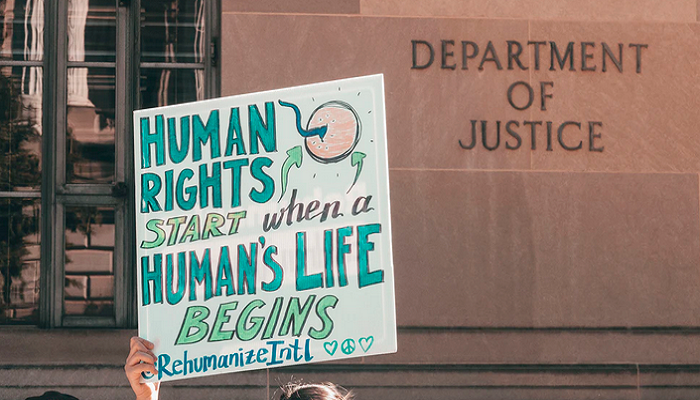 All India Council of Human Rights, Liberties, & Social Justice (AICHLS), New Delhi
AICHLS was founded by Dr. Anthony Raju – Advocate, Supreme Court of India, and Human Rights Defender. It is also added as a signatory to the United Nation Global Compact. It is duly registered under the Societies Registration ACT XXVI of 1860. They have several branches in India and abroad with thousands of dedicated and hard working volunteers.
Address: Near Gurudwara, Mehrauli, New Delhi
Contact: 09873005424
Email: office@humanrightscouncil.in
Kat Katha, New Delhi
Kat Katha works for the women who were trafficked and forced into sex work at a very young age. This women and human rights focused nonprofit is committed to end forced sex and help women live life on their terms. They have worked with more than 1500 trafficked women and 200 children in the past 8 years.
Kat Katha was born in G.B. Road, the largest red-light area of India. They work to create awareness in education, health, and skill development.
Address:Highway Apartments, SFS Flats, Ghazipur, Delhi
Contact:+919899045341
Email: katkathaa@gmail.com
Majlis Manch, Mumbai
Majlis Manch was started in 1991 and it is headed by Adv. Flavia Agnes. The human rights NGO was started to defend the rights of women and to provide access to justice for all women. Majlis Manch helps protect the rights of individual women by providing them legal counselling. They work hard to create awareness about the laws and legal avenues of women.
Address: Kalina Kurla Road, Santacruz (East), Mumbai
Contact: +912226661252
Email: majlislaw@gmail.com
Top human rights NGOs of India
The above listed are the top 8 NGOs of India working hard for Human Rights. Did we miss any NGO that has done amazing work to fight discrimination (on the basis of caste, color, gender etc.), abuse of power, freedom of expression, and other challenges to human rights? Email us at hello@helplocal.in to get listed on Helplocal for free.
Have questions in mind? Drop your questions in the comments to get a quick reply. Our team of activists is committed to bring to light the small and local NGOs working hard to change lives.
Support us in our quest to make India a better place!