Cancer is the second leading cause of death in the world. About 10 million deaths of cancer patients were reported in 2020 worldwide. According to the Recent Survey of 2018 and 2020, More than 40 lakh cancer patients were reported in India and about 22.54 lakh people died because of cancer.
Over 10,000 verified NGOs are active in India and some of them are supporting cancer patients by providing proper healthcare facilities and the best treatment to fight against cancer. These non-profit organizations are giving cancer patients a fighting chance to survive. Thousands of people are already volunteering and sending donations to cancer NGOs but still, people are not aware of these NGOs in India.
That's why Helplocal – the top NGO discovery platform in India – decided to share everything about the top 6 active NGOs for cancer patients in India.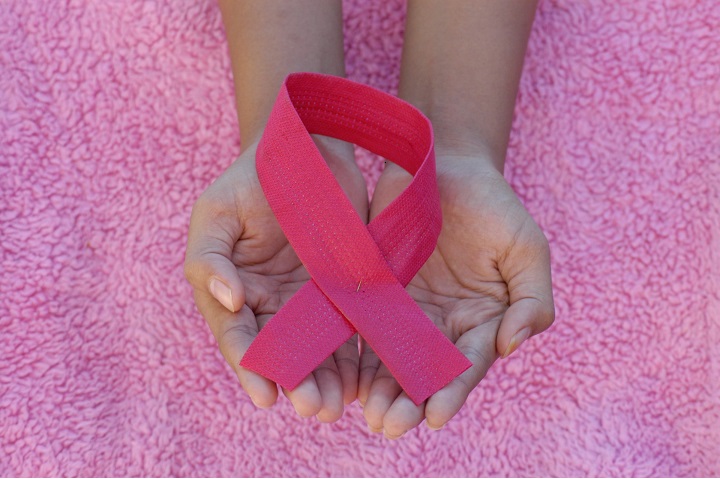 Let's start!
Cancer nonprofits in India
Below mentioned are the 6 non-profit organizations working in India for cancer patients.
Yuvraj Singh Foundation
Former Indian cricketer and cancer survivor, Yuvraj Singh started a non-profit organization named Yuvraj Singh Foundation. This NGO for cancer patients is registered under the Bombay Public Trusts Act, 1950. The team of Yuvraj Singh Foundation works with a mission to empower all people to fight cancer through awareness, prevention, and early detection.
This non-profit organization is also providing financial assistance for the treatment of cancer patients. Over 150,000 people have been screened for different types of cancer and 150+ cancer patients have been provided scholarships by this foundation. Here are its contact details:
Address: A-11/3, DLF Phase 1, Gurugram, Haryana 122002
Contact number: 01244380506
Email: info@youwecan.org
Cuddles Foundation
Founded by Purnota Dutta Bahi, Cuddles Foundation provides nutritious food to underprivileged children suffering from cancer. The main motive of this foundation is to fight against cancer and provide a chance to cure by providing proper food as about 57% of children suffering from cancer were undernourished.
The FoodHeals program started by Mumbai-based Cuddles Foundation has already helped over 12,900 children fought cancer.
Address: 407, 4th Floor, Konark Shram, 156, Tardeo Road, Tardeo, Mumbai- 400034
Contact number: (022)49790823
Email: team@cuddlesfoundation.com
Indian Cancer Society
Indian Cancer Society is a nonprofit organization founded by DR. D.J. Jussawala in the year 1951. This Organization has been spreading cancer awareness all across India. Emotional support and medical aid are also provided by this Mumbai-based NGO to cancer patients who can't afford their medical treatment.
Programs like cancer cure, survivorship & rehabilitation, early screening, and many more are already active in India to spread awareness about cancer. Here are its contact details:
Address:74, Jerbai Wadia Road, Bhoiwada, Parel, Mumbai-400012(India)
Email: info@indiancancersociety.org
Contact: +91-22-24139445
Website:https://www.indiancancersociety.org/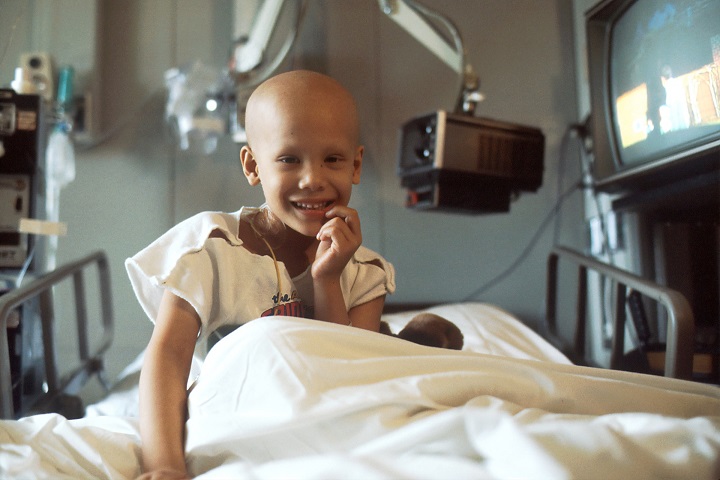 Cancer Patients Aid Association(CPAA)
CPAA is declared the 2nd highest fundraising NGO for medical support in India. This non-profit organization was started by Mr. Y. K. Sapru in 1969 with a mission to provide awareness, medical support, early detection, rehabilitation, and advocacy to the people of India about Cancer. This NGO is providing cancer treatment to young children and people who cannot afford their treatment.
More than 10 lakh people have been provided support for cancer treatment by this organization and about 4,15,191 healthy individuals are screened for cancer through their cancer camps and clinics. Get in touch with them:
Office address: Dr.Vithaldas Parmar Research & Medical Centre Unit No. 6, Sumer Kendra, Behind Mahindra Tower, Shivram Seth Amrutwar Road, Worli, Mumbai- 400 018
Email: webmaster@cancer.org.in
Contact number: +91 22 2494 0011
Sanjeevani- Life Beyond Cancer
Sanjeevani is a registered public trust working in the core area of cancer treatment and awareness in India. This NGO was started in 2012 by Ruby Ahluwalia in Mumbai. The main focus of this NGO is to provide comprehensive cancer care to patients who battle cancer to live healthy lives.
This nonprofit runs programs like CanSahyogi, CanSaarthi, Satori, online wellness sessions, and many more to support cancer patients. Sanjeevani-Life Beyond Cancer has already helped 3,50,000 patients by providing care and treatments. Contact them to volunteer or donations:
Address: 306, Gold Mohur, 3rd Floor, 174, Princess Street, Mumbai, Maharashtra 400002.
Contact: 086910 00800
Email:info@sanjeevani-lifebeyondcancer.com                      
Global Vision, Mumbai
Global Vision is India's pioneer cancer care NGO focussing on eradicating cancer. For the last 10 years, this NGO is providing proper cancer treatment to needy cancer patients who cannot afford this expensive treatment. This organization is also spreading awareness about cancer to help unprivileged people through their various camps and shows held in slums.
Till Now, Global Vision has provided financial support of over 9 crores to 3200 needy cancer patients and 27000 people have been screened for cancer. Here are its contact details:
Address: 29,1st Floor, Cine Wonder Mall, Ghodbunder Road, Thane (W) 400607.
Email: contact@globalvisionngo.org
NGOs for cancer patients in India: Endnote
Above are some of the top NGOs working for cancer patients in India. However, these are not the only NGOs that are working in India. There are also many more NGOs that are doing a fabulous job to help cancer patients and provide them with treatment.
If you know any NGO that helps people suffering from cancer, then, let us know! We can feature it in this blog.
Here are some of the other NGOs providing medical support to the people of India, check them out!
Debabrata Auro Foundation, Mumbai
Myna Mahila Foundation, Mumbai