India has stopped counting its poverty rate since 2011 but the report by the United Nation conveys that 364 million people have slipped below the poverty line by the end of 2019. Additionally, thousands of unprivileged people lose their lives in India, failing to acquire a quality health care service because of the financial crisis.
Luckily, there are hundreds of non-profit organizations that are committed to provide a range of affordable and quality health care services to unprivileged people all across India.
Still, a lot of people are not aware about the NGOs working day and night to provide quality medical service to people of marginal communities. That's why we decided to create this post sharing the top 5 health care NGOs of India.
Learn about the contact details and other information of the top Indian non-profit organizations working in the field of medical support.
HelpAge India, New Delhi
Registered under the Societies Registration Act of 1860, HelpAge India is one of the oldest not-profit organizations in India working to improve the physical fitness and mental health of elderly people in India. Established in 1798, it became the first and only Indian organization to be honoured with the "UN Population Award 2020."
Browse top health support NGOs in New Delhi.
HelpAge India is currently operating in 26 states serving more than 138 millions elderly all across India. Other than providing quality medical support to eldely, this Delhi based non profit organization also works for disaster management in the disaster prone areas of India. With the help of volunteering and donations, HelpAge India has been able to cure 9 lakhs+ elderly all across India.
Elder helpline number: 1800-180-1253
Head office: C–14 Qutab Institutional Area, New Delhi
Email: headoffice@helpageindia.org
CRY: Child Rights and You, Mumbai
CRY is a Mumbai based non profit organization founded by Rippan Kaur – an India Airlines purser. She started this NGO back in 1979 while collaborating with six like minded people. From the last four decades, CRY has been functioning while collaborating with 102 local NGOs across 19 states in India and has impacted the lives of 3 millions children.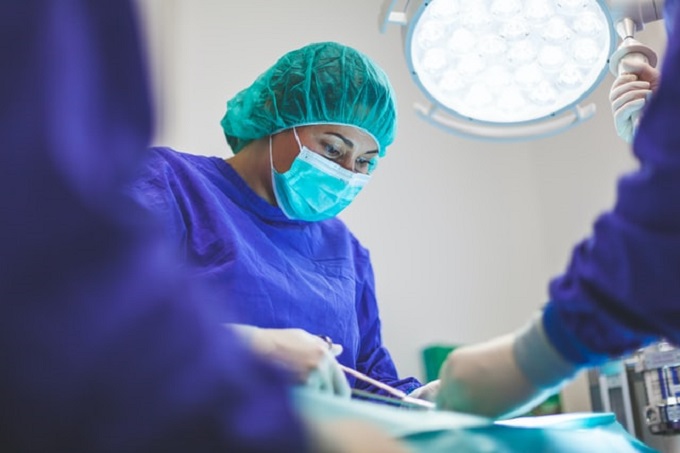 Browse top medical support NGOs in Mumbai.
Cry has received many awards including Best Campaign in Not-For-profit 2021, Social Media Brand Of the Year 2020 and Most Trusted NGO 2018 for his dedicated work toward welfare of unprivileged children.
Address: Diagonally Opposite Arthur Road Jail, Sane Guruji Marg, Mumbai
Email: cryinfo.mum@crymail.org
Phone: 022 23063647
Lepra Society, Telangana
Lepra Society works to provide quality health care service to patients
suffering from leprosy, lymphatic filariasis, tuberculosis, HIV AIDS and eye sight. Lepra was established in Hyderabad in 1989, as a partner of Lepra UK.
Lepra Society operates in the different states of India including Andhra Pradesh, Jharkhand, Orissa, Bihar, Delhi, and Madhya Pradesh. This Telangana based non profit organization focuses on treating the patients using multi-drug therapy. Lepra Society has also worked with the Government of India in the National Anti-Malaria Programme(NAMP).
Address: Near TEC Building, Cherlapally to Rampally Road, Cherlapally, Hyderabad – 501 301, Telangana
Phone: (91) 040- 29551627 / 27802139
Email: info@leprahealthinaction.in
Smile Foundation, New Delhi
Founded in 2002, Smile Foundation was inspired by the Philosophy of Peter Senge, the founder of "Society for Organisational Learning". This Delhi based non profit organization is currently working on more than 350 operational projects in the field of healthcare, education, livelihood, and women empowerment in the 1000 remote villages and slums in 25 states of India.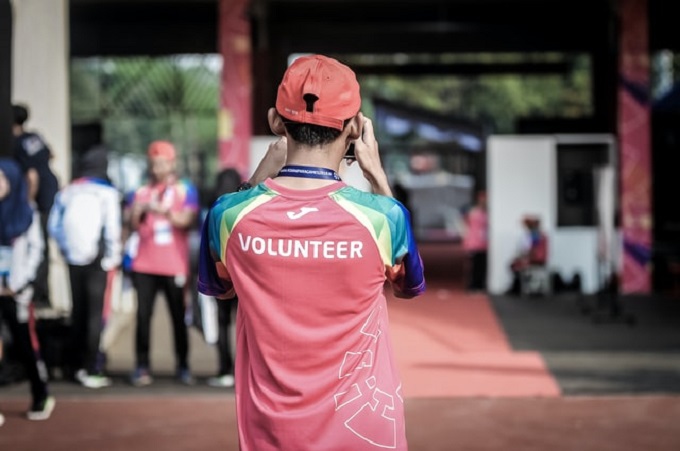 Smile Foundation has successfully served 6 lakhs+ unprivileged children and families through quality healthcare services. With the same dedication toward providing the quality health care service to unprivileged children and families, Smile Foundation has been working from the last few years and will continue to work for many upcoming years.
Address: V-11, Level One, Green Park Extension, New Delhi, Delhi, India, 110016
Contact number: +917292032130
Email: srishti.negi@smilefoundationindia.org
Rural Healthcare Foundation, West Bengal
Working in the field of healthcare, Rural Healthcare Foundation has been active since 2009. This West-bengal based non-profit organization aims to provide quality and affordable primary medical care to low-income and underprivileged communities of West Bengal. This non-profit organization has 17 centres operating across the state out of which 12 centers are active in remote areas.
Get in touch with top NGOs in India.
Rural Healthcare Foundation has treated over 23 lakh patients till now and is focusing to improve the health and lives of people facing financial changes. This west bengal based NGO is also known for distributing spectacles, wheel chairs, crutches, and blankets to unprivileged people.
Address: 33 Alexendra Court, 60/1 Chowringhee Road, Kolkata, West Bengal
Phone number: +913340082981
Email: rhcf2009@gmail.com
Health care NGOs, India – endnote
The above listed are the top NGOs of India working for the cause of health care. If you also run an NGO in India for any social cause? Email us at hello@helplocal.in and get listed on Helplocal for free.
If you wish to make a positive change in society through individual or collaborative effort. Volunteer with or donate in any form to non-profit organizations working for the various social causes in India
Have questions in mind? Drop them in the comments to get a quick reply.
Discover the NGOs working for social causes in India.