The position of women in India has changed a lot in some ways and it hasn't in other ways. Our constitution gives equal rights to women and great steps have been taken to protect their interests but we still have a long way to go.
To make our readers aware about the current state of women in India, we are here with recent stats and data on their literacy, safety, work, hygiene, economic status, health, and social status.
Women in India: Stats and data
Read on to discover research findings on position of women in India:
In India, only 14% of the businesses are managed by women.
The Pradhan Mantri Mudra Yojana currently helps 50+ M small business owners. Most of these businesses are run by women.
At 17%, India has a lower share of women's contribution to GDP than the global average of 37%.
Out of the 365 million menstruating women in India, only ~18% of them use sanitary pads. The rest use unhygienic products like newspapers, clothes, and rags during periods.
The women's mean age at marriage in 2017 at all India levels was 22.1 years and the same in rural and urban areas are 21.7 years and 23.1 years respectively.
Currently, women in India represent 29 percent of the labour force. The number was 35 percent in 2004. Clearly, there has been a sharp decline in the number of women joining the workforce.
Percentage of Female Police Officers in India is a meagre 7.02.
In March 2018, 44.37% of the elected representatives in Panchayati Raj Institutions were women.
Of all health workers in India, almost two thirds are men. In rural areas, only 6% medical professionals are women.
The rate of crimes against women in India stands at 53.9 percent in India. In Delhi, the capital city, 92 percent of women reported having experienced sexual or physical violence in public spaces.
As per Census 2011, the literacy rate for females and males are 64.63% and 80.9% respectively. During the last decade, the highest improvement in literacy rate was observed for rural females (24%).
The percentage of women representation in the Central Council of Ministers has decreased from 17.8% in 2015 to 10.5 % in 2019.
Women Upliftment NGOs in India
India has a long way to go in safeguarding the rights and liberties of women. Below are the some NGOs that are working hard for women upliftment in India:
Myna Mahila Foundation was started in 2015 and is active in the Mumbai region. This NGO aims to empower women in India about menstrual hygiene and end period poverty.
Address: 0/11 Building No. 34 A GM Link Road Govandi (W) Mumbai
Contact No: 7208880031, 9326127527
Goonj Foundation was founded by Anshu Gupta in 1999. This NGO is not only working for women upliftment but also dedicating efforts to end poverty from India. Along with New Delhi, they are also helping people in Bangalore, Chennai, Hyderabad, Kolkata.
Address: J-93, Sarita Vihar, New Delhi
Contact No: 011- 41401216, 26972351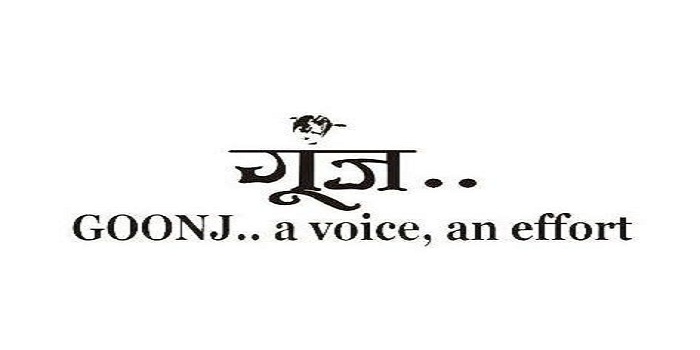 Youngistaan Foundation is an NGO started by some youngsters in 2014. They are working hard for women upliftment and for the unprivileged in terms of food, education, health, etc. Donate them to make a change in someone's life.
Above are the NGOs working for women upliftment by creating awareness and supporting women from all walks of life. If you also want to help the people operating these NGOs, donate to them or volunteer to work at community level.
Women upliftment is the process of empowering women by providing them the rights and means to bring change. In rural India, a lot of people still consider daughters a liability and police women in different ways.
Empower women near you to change their lives and give them equal opportunities!